Contact PMF to learn more
Call us at (212) 931-6858 to speak to a loan specialist today
Don't take our word for it.
Every business needs working capital to thrive and many businesses rely on small business loans and merchant cash advances to operate and grow. We are positioned to help your business succeed and provide alternatives to traditional bank financing to purchase equipment, expand, or just fund day-to-day operations.
From medical offices to restaurants to contractors and retails stores, financing solutions from Premium Merchant Funding help keep small businesses going – and growing. Our customers represent a diverse array of industries; we take special care to build a strong working relationship with each and every one of them.
Read reviews directly from our customers: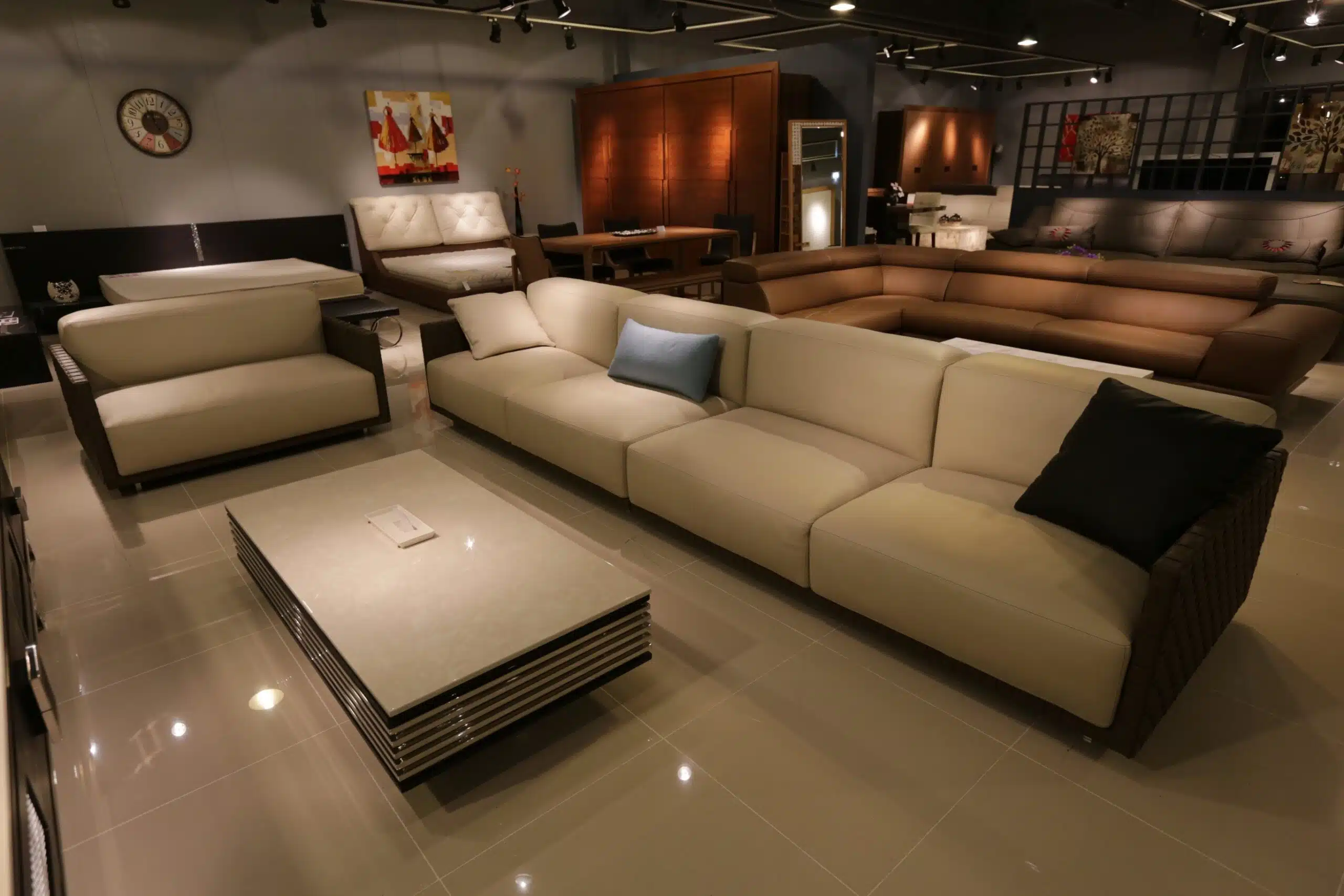 Meeting customer needs
My PMF professional worked with me to figure out what we can afford to pay.
Karen C
Owns furniture store
My loan specialist answered all of my questions and helped me figured out the best options for my needs and budget. Premium Merchant Funding offered flexibility to help us get the money we needed to grow our privately-owned furniture store in Queens.
I recommend dealing with these guys!
Jack L
Retail store owner
We have a retail store and we're acquiring extra space in the store and also needed to buy more shelves so we can store more things in the store as well.
The loan helped us get an immediate return within 4 months as we got more in sales and a few self-checkout registers so there is minimal wait time for the customers.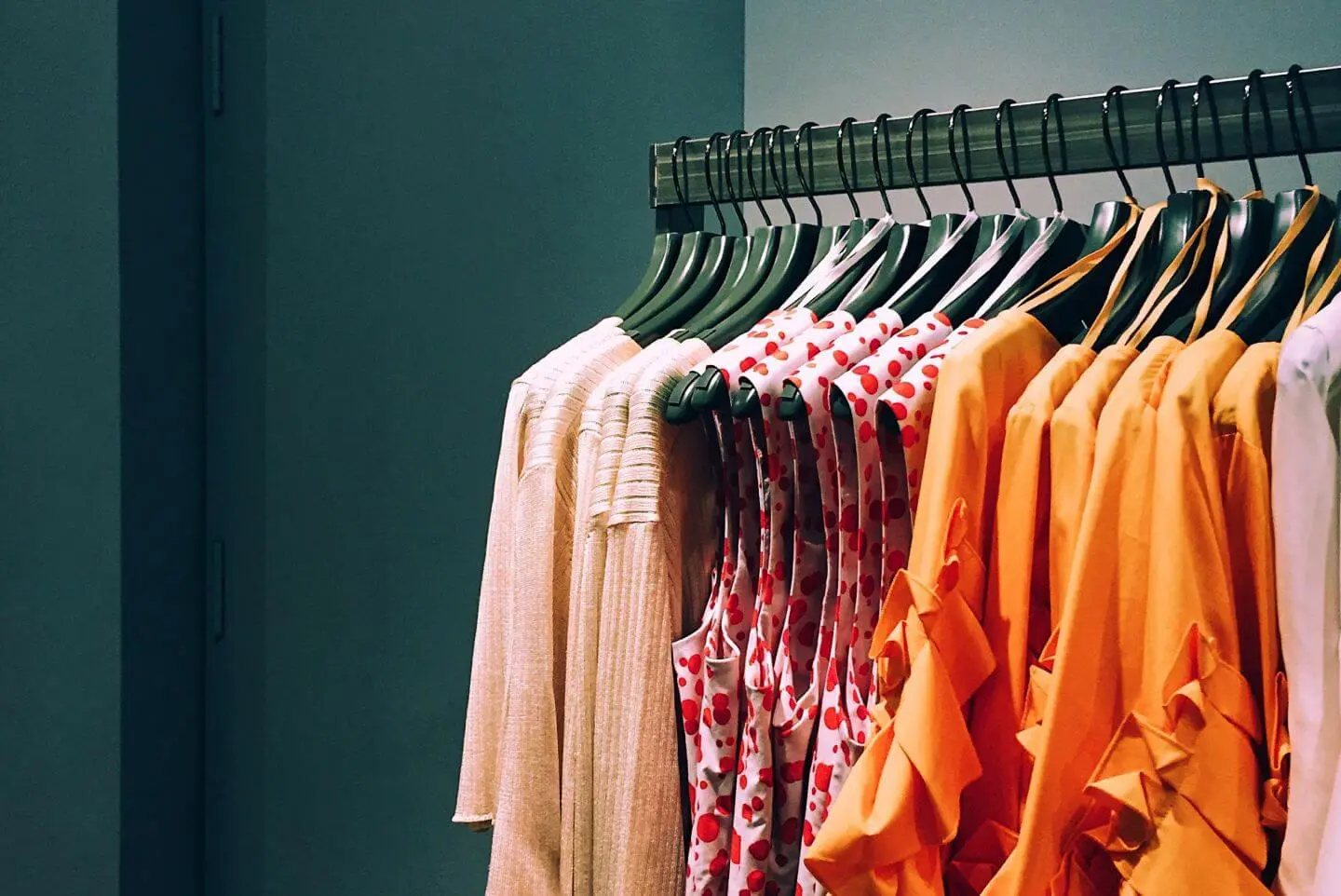 Excellent PMF staff
Professional staff helped guide us through getting our first loan for our business.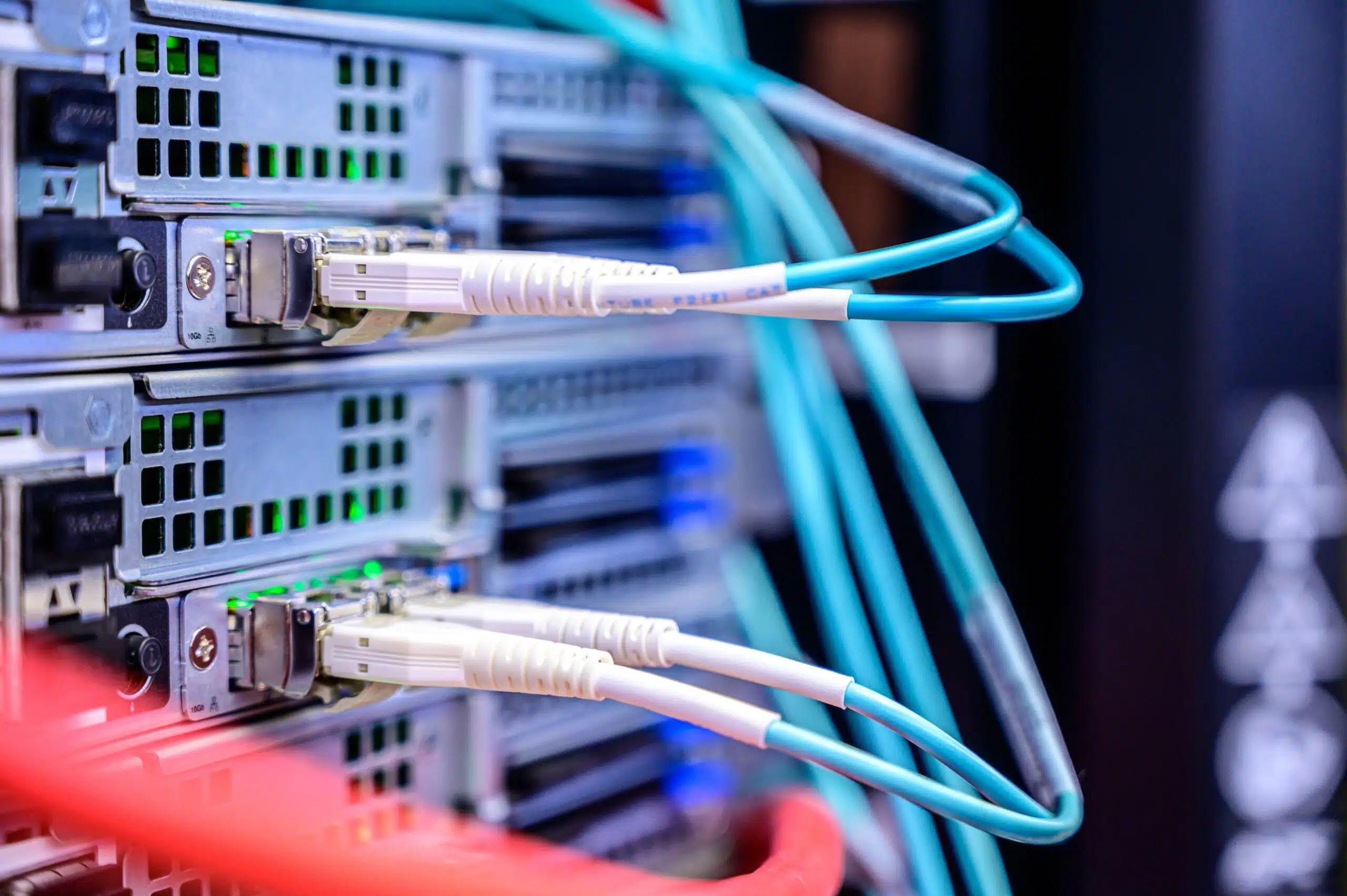 Content marketing
We are even busier with our better targeted ads; doing a great job.
Mike G
Online store owner
I was looking for a loan to upgrade our servers and office equipment. We also purchased some new computers and printers to expand our company.
Within 3 weeks we were able to increase our workload with additional staff and faster computers; we've gotten this far thanks to PMF!
Harry R
Restaurant owner
Proud owner of a restaurant in California and was seeking capital to open a second location. My specialist at Premium Merchant Funding got me the exact dollar amount I needed to open, including renovation and equipment costs.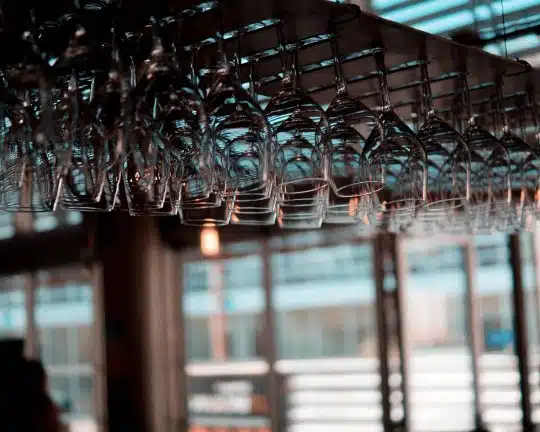 Repeat customer
PMF is now working on saving me 18% per month on my credit card terminal; appreciate the help!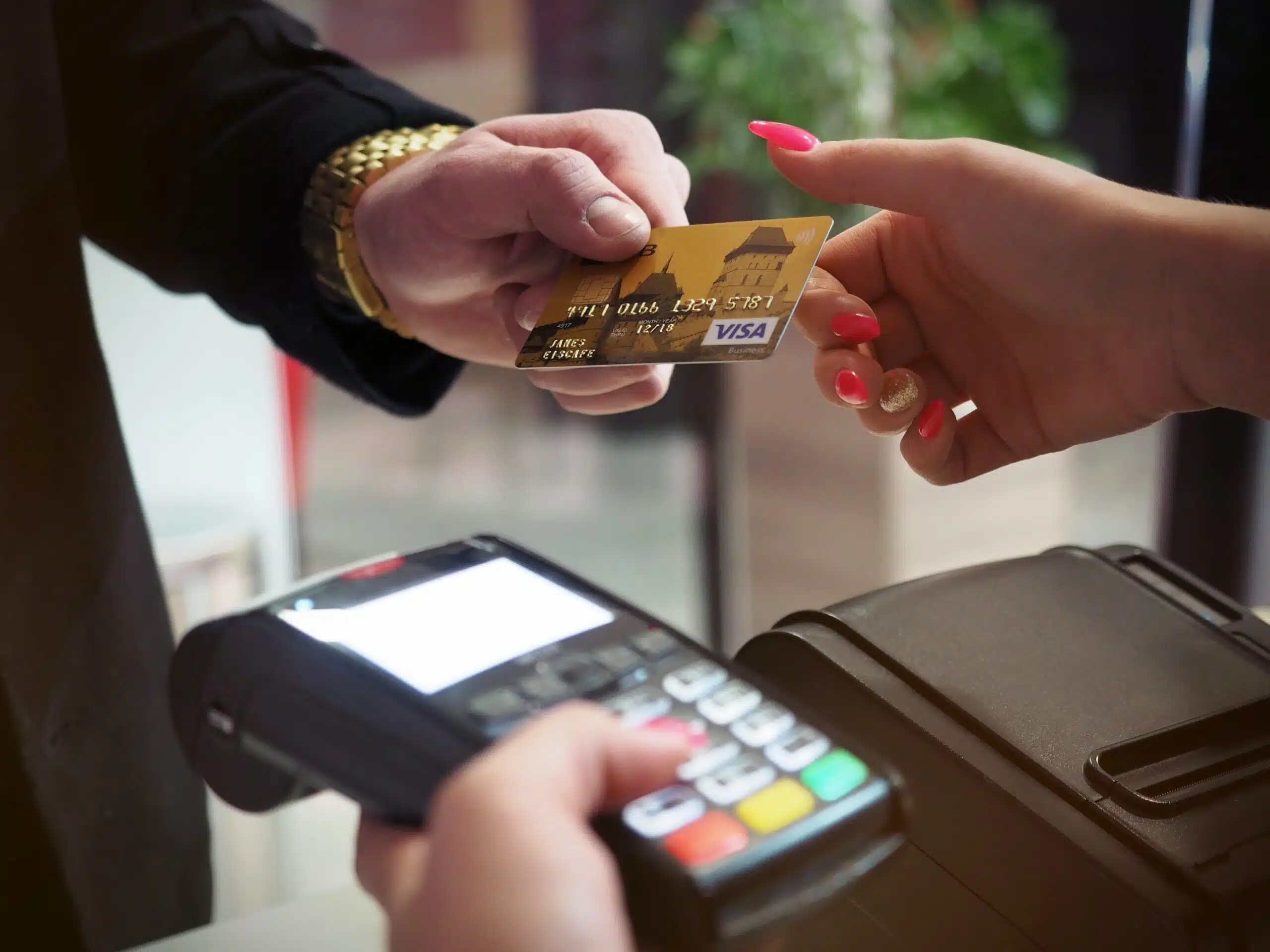 Excellent customer service
My PMF specialist was very personable; you can tell he really cares about his clients.
Brielle S
Small business owner
I worked with Premium Merchant Funding  to set up my payroll and payment processing for my small business. The whole process was seamless and saved me a lot of time so that I now can focus on my other business needs.
PMF not only helped me establish my business credit, but my personal credit as well. I highly recommend their services.
Marjorie K
Small insurance company owner
Premium Merchant Funding helped us get the funding we needed to get some upgrades done. With low rates we were able to borrow and pay back overtime and noticed how we got more customers as a result.
Loan paid for itself in 1-2 years!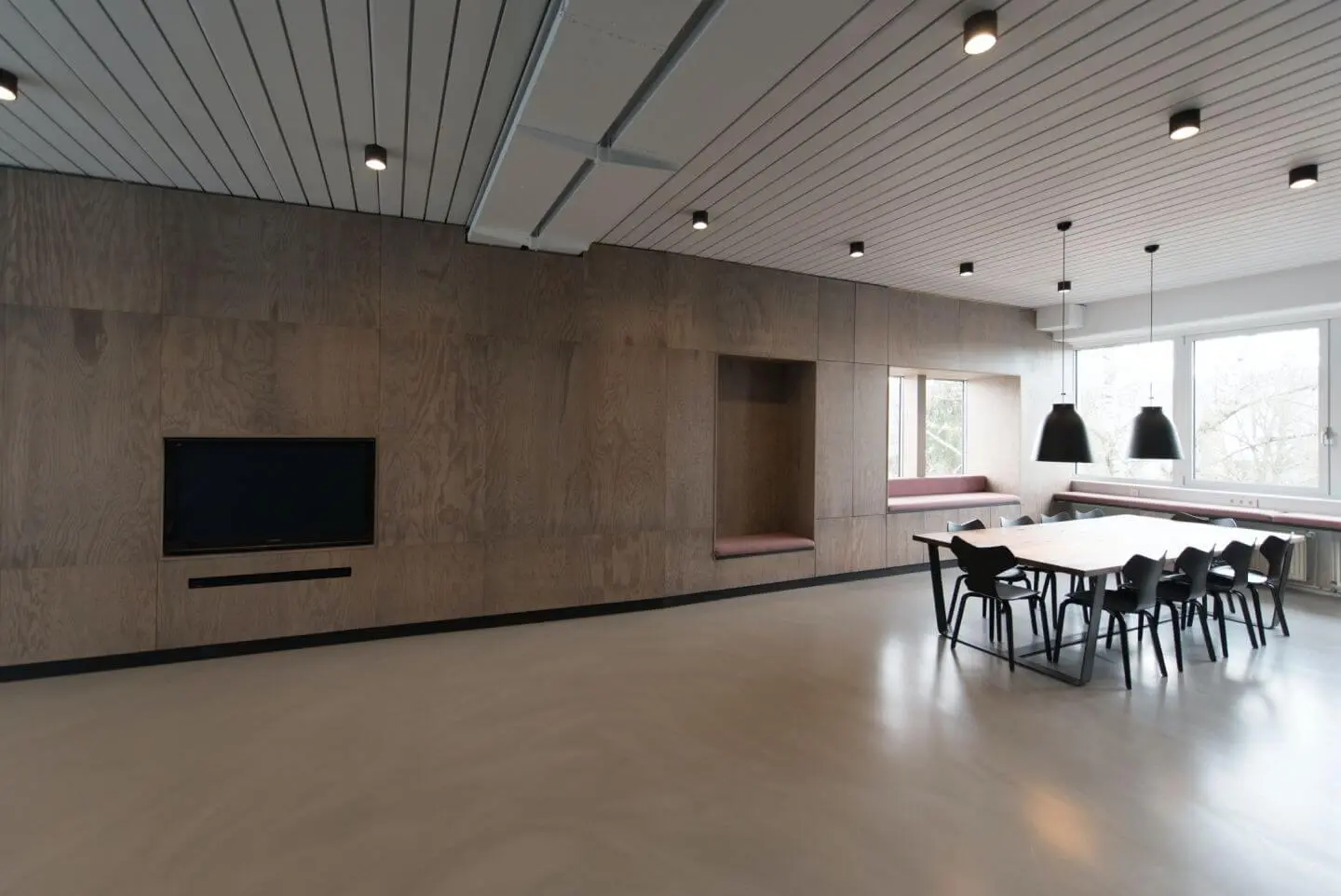 Interior renovations
We needed to redo the interior, and got new polished furniture!