Contact PMF to learn more
Call us at (646) 583-4425 to speak to a loan specialist today
Whatever your financial needs are - we got you covered
We provide working business capital based on your business' projected future sales. Businesses in high-risk industries, with financial problems or bad credit, can be approved without any collateral.
If you are still not sure what solution is right for your company, that's what we do. We analyze your financial and organizational situation and determine what financing options are right for you.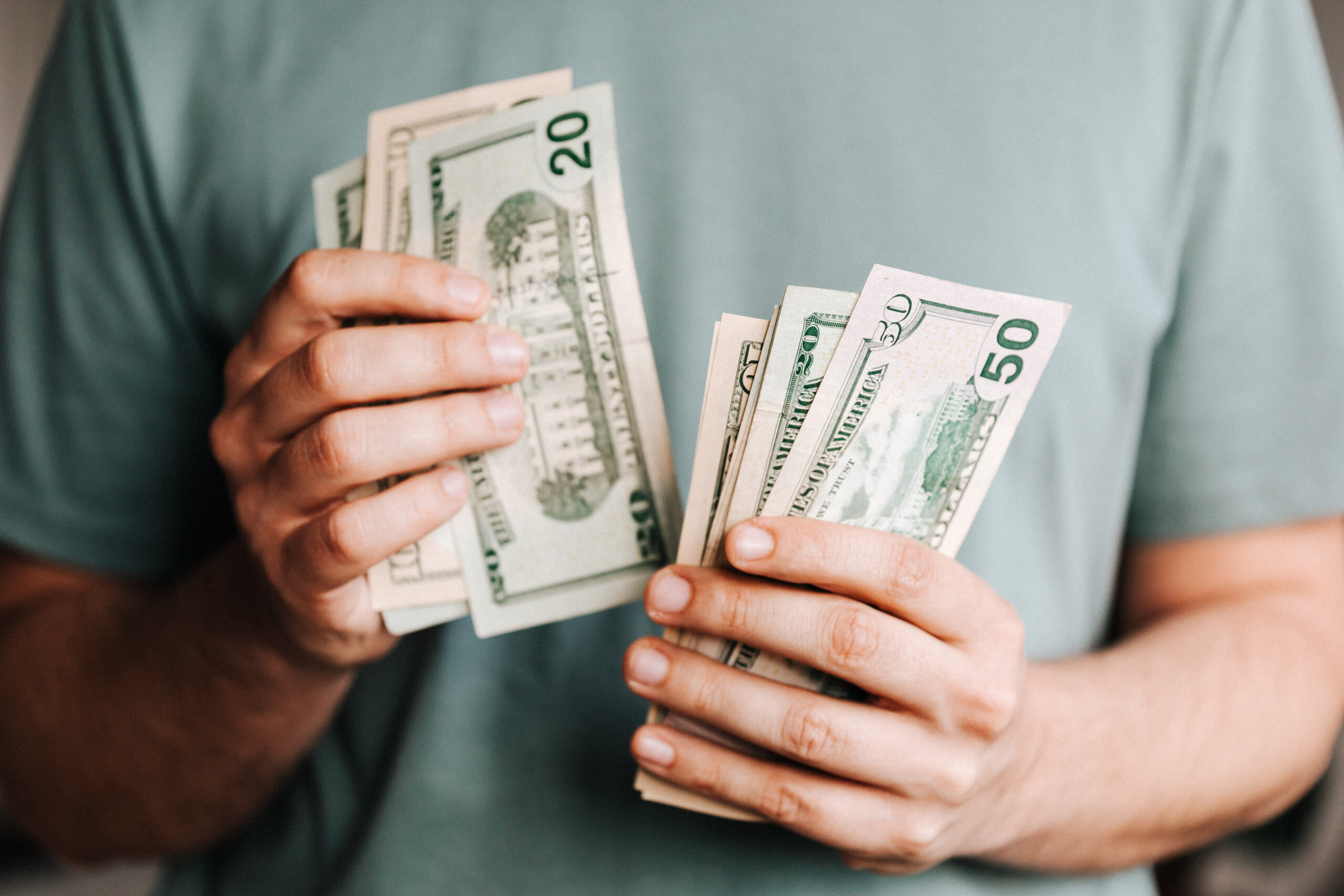 Unsecured working capital
Even if your credit score is low or your business is less than one year old, there are still MCA options available
Merchant Cash Advance
An alternative to traditional bank loans
Applying for a merchant cash advance (MCA) is a fast and convenient process with minimal paperwork and the opportunity for same-day funding availability. Funding amounts range from $2,000 to $2,000,000.
Rates are based on overall financial health, credit profile, time in business, average monthly revenue, and industry.
Find out more
Line of Credit
Fast approvals available to provide instant access to funds
A flexible loan to provide small business owners with a defined amount of money that can be accessed as needed and repaid either immediately or over time. Funds are revolving and can be accessed repeatedly without reapplying.
Great, low rate option for small business owners with a 600+ FICO score and grossing at least $20,000 per month.
Find out more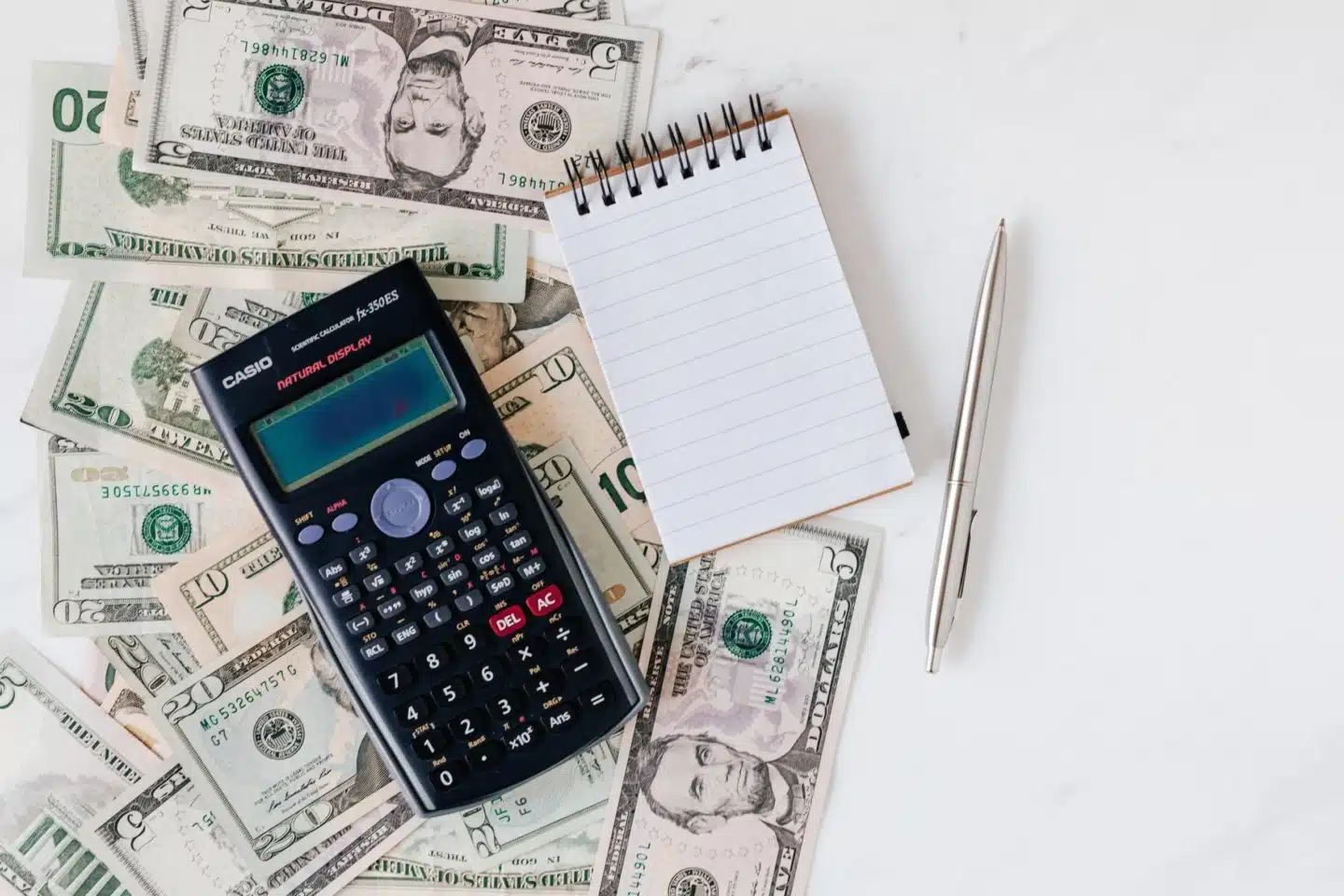 Flexible alternative
More funds are available to draw from as the principal is paid down.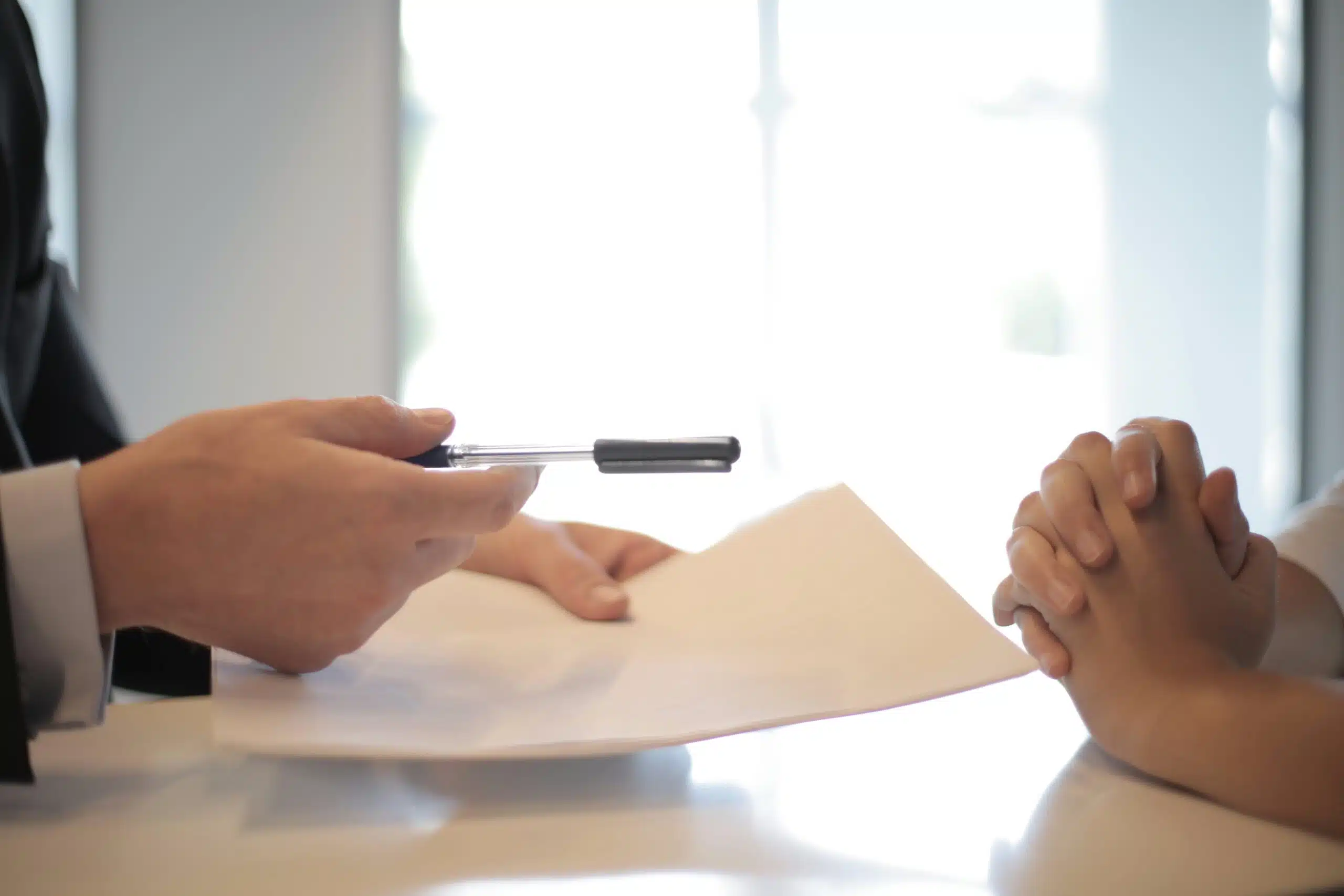 Fair service
Pricing is by quotation, based on your unique situation.
Credit Servicing
Fix your FICO score in a heartbeat
An improved credit rating allows merchants and individuals to qualify for better funding, lease/rentals, and insurance rates. To improve your credit, PMF removes problematic entries from your credit history.
As your credit improves, costs and expenses decrease, and your operational freedom increases in as little as 3 months. Raising your credit score a mere 20 points can save thousands of dollars over the life of a small business loan.
Find out more
Mortgage financing
Get your mortgage under control
The rates are based on security, the length of the loan, the loan to value ratio, and your credit. If you currently own or are looking to purchase commercial property, also consider how much income the property produces, and if there is any debt on the property.
The most common way for a property to produce income is by having tenants. A property with both a business and a tenant is referred to as a mixed-use property.
Find out more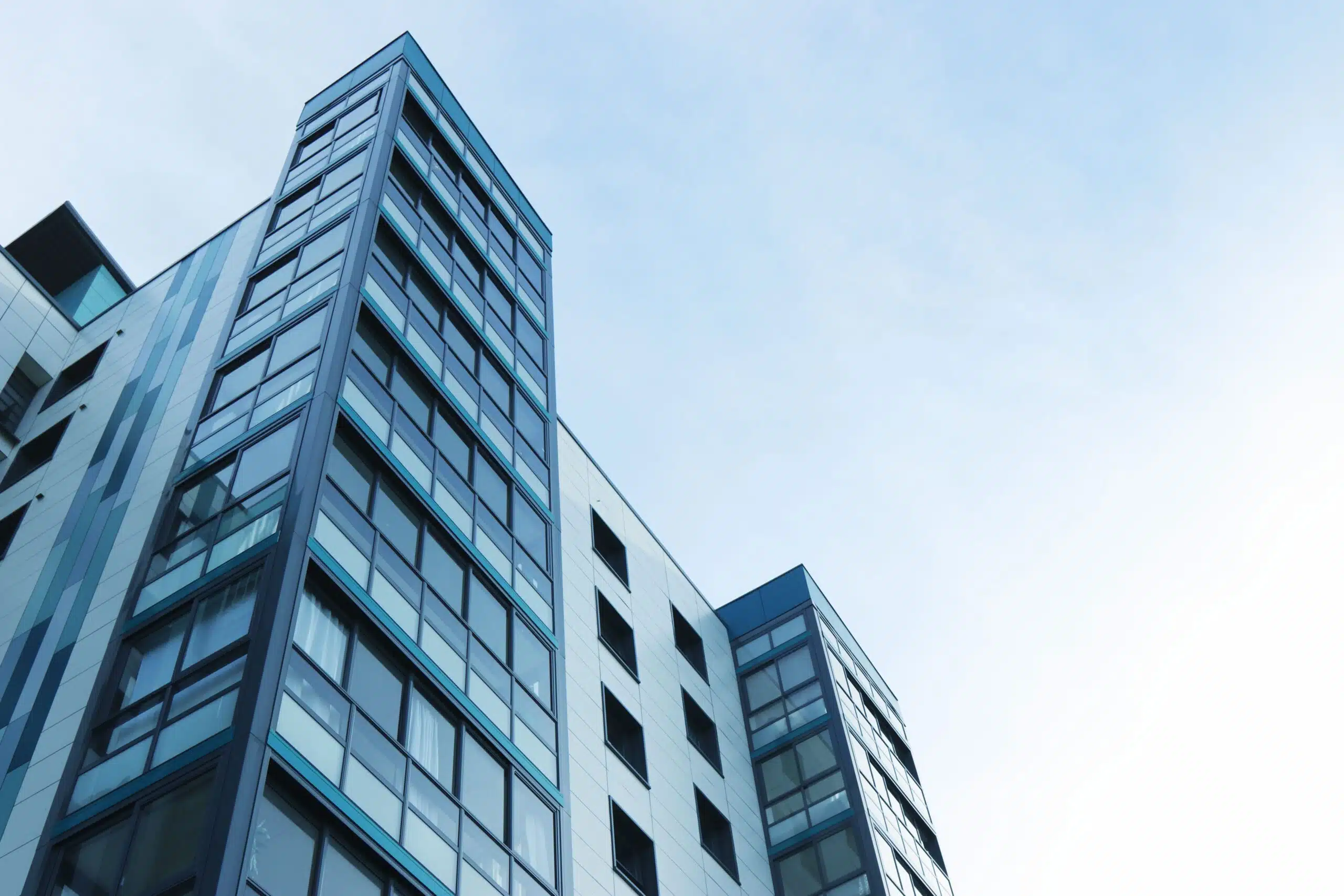 Put your mind to ease
When your mind is free from financial worries, you have the space to focus on the moments in life that actually count.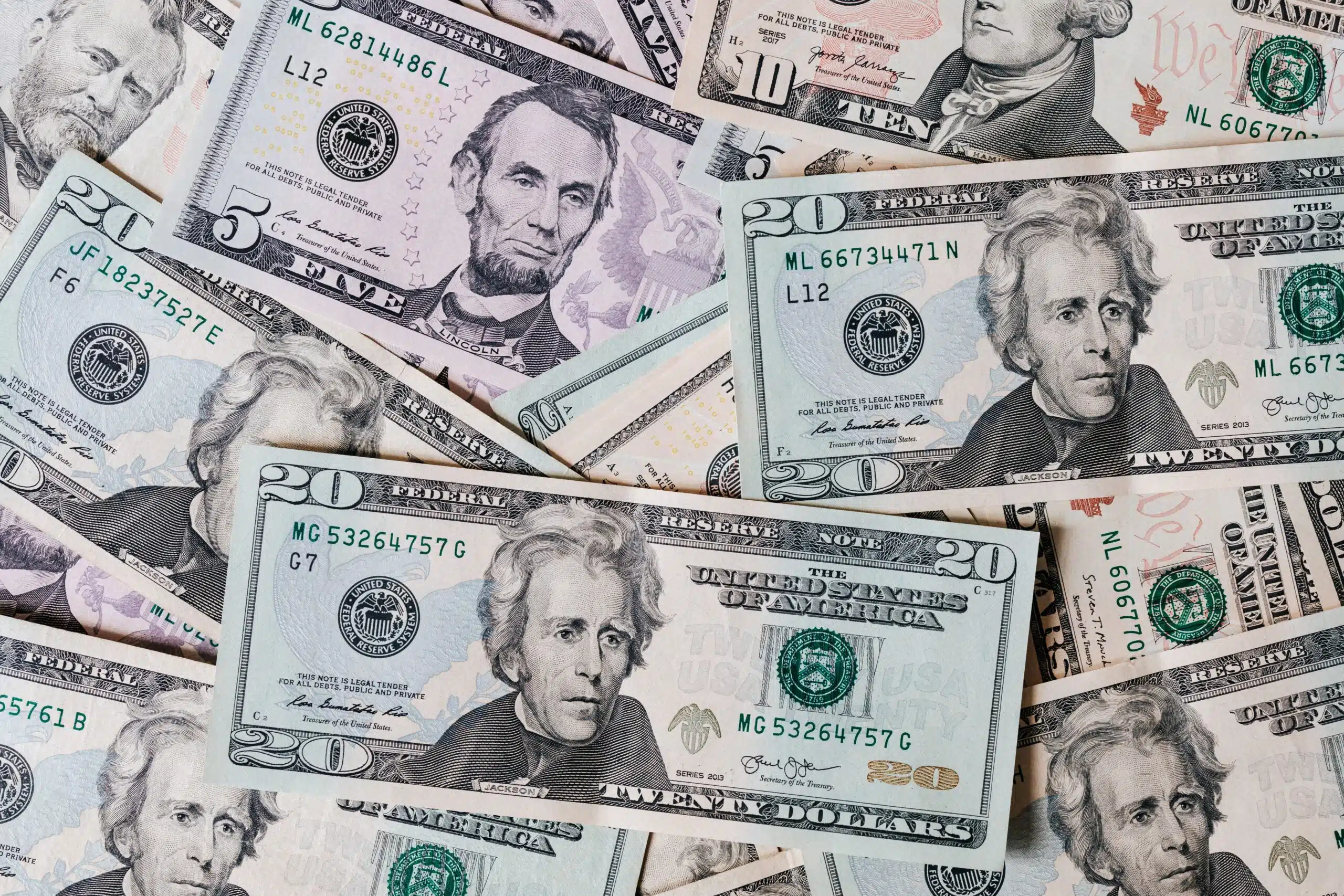 Alternatives available
If you do not qualify for a term loan, PMF will pinpoint the reasons why and provide a plan for approval.
Term loan
Specified monthly repayment schedule
Businesses with strong credit histories secure term loans at the very best rates available, between 7.9% and 24.99%. The rates vary based on your industry, how you will use the funds, your credit rating, and the overall financial health and profitability of your business.
Getting funded for a term loan is a more time-consuming process than other types of loans. It usually takes between 2 and 3 weeks for approval.
Find out more
Equipment financing
Putting a lien on equipment to obtain funds
Equipment financing is a fast and straightforward way to fund up to 100% of the value of the equipment. Use our tax calculator to help identify your savings, first-year depreciation, and deductions.
The rates are based on the age and condition of the equipment, how easily it could be sold, your credit rating, and your ability to pay back the loan.
Find out more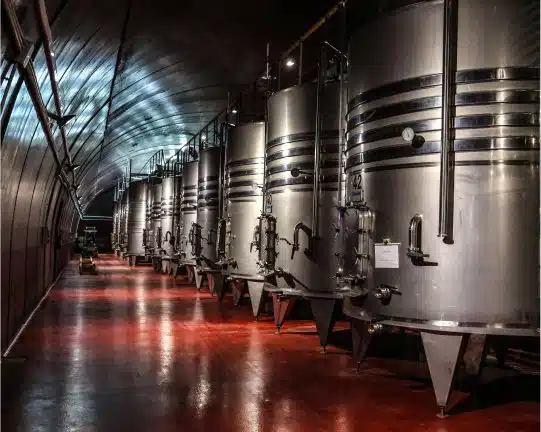 Capital for business equipment
Customized answers from PMF provide precise solutions to manage your exact situation. Questions? Read our equipment financing FAQ's.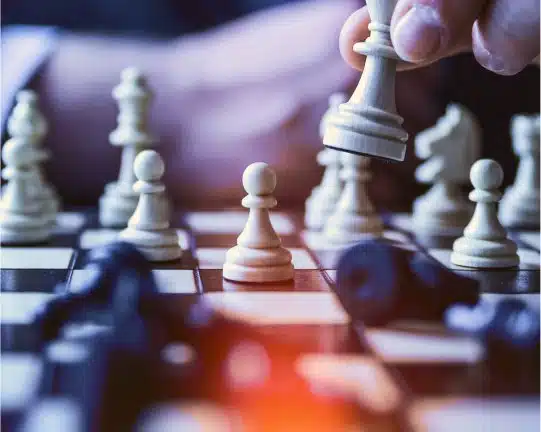 Factoring explained
With factoring, you sell your organization's outstanding accounts receivables to a third party (the factor) to meet current cash flow obligations.
Factoring
An advance collateralized by your business' outstanding invoices
Your organization has already rendered the services to your customer. You are just waiting to get paid. Factoring means you get paid right away instead of waiting for your customer to pay.
The loan rates are based on the invoice holder's (your customer's) creditworthiness and how long it will be until the invoice is due.
Find out more
P.O. Financing
An advance collateralized by your business' purchase orders
You sell your organization's purchase order amounts to a third party to obtain the funds necessary to satisfy the order. Rates are based on the security of the order, length of funding, and your credit rating.
With purchase order financing, you can ONLY use the funds to assist with satisfying the order. But it is NOT a loan, so you are not incurring any debt. Use purchase order financing to support a single transaction and/or grow with your company's funding requirements.
Find out more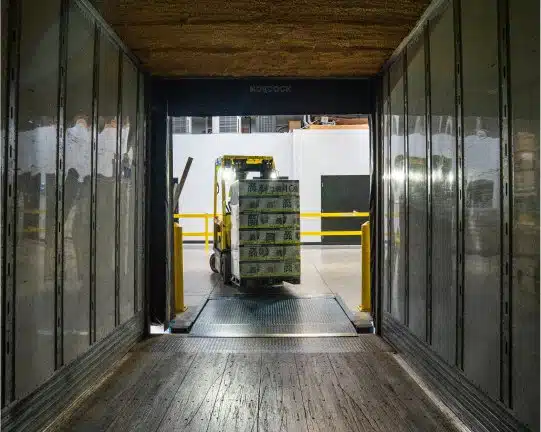 Low barrier alternative
The application required to establish a purchase order relationship is much simpler than other types of financing.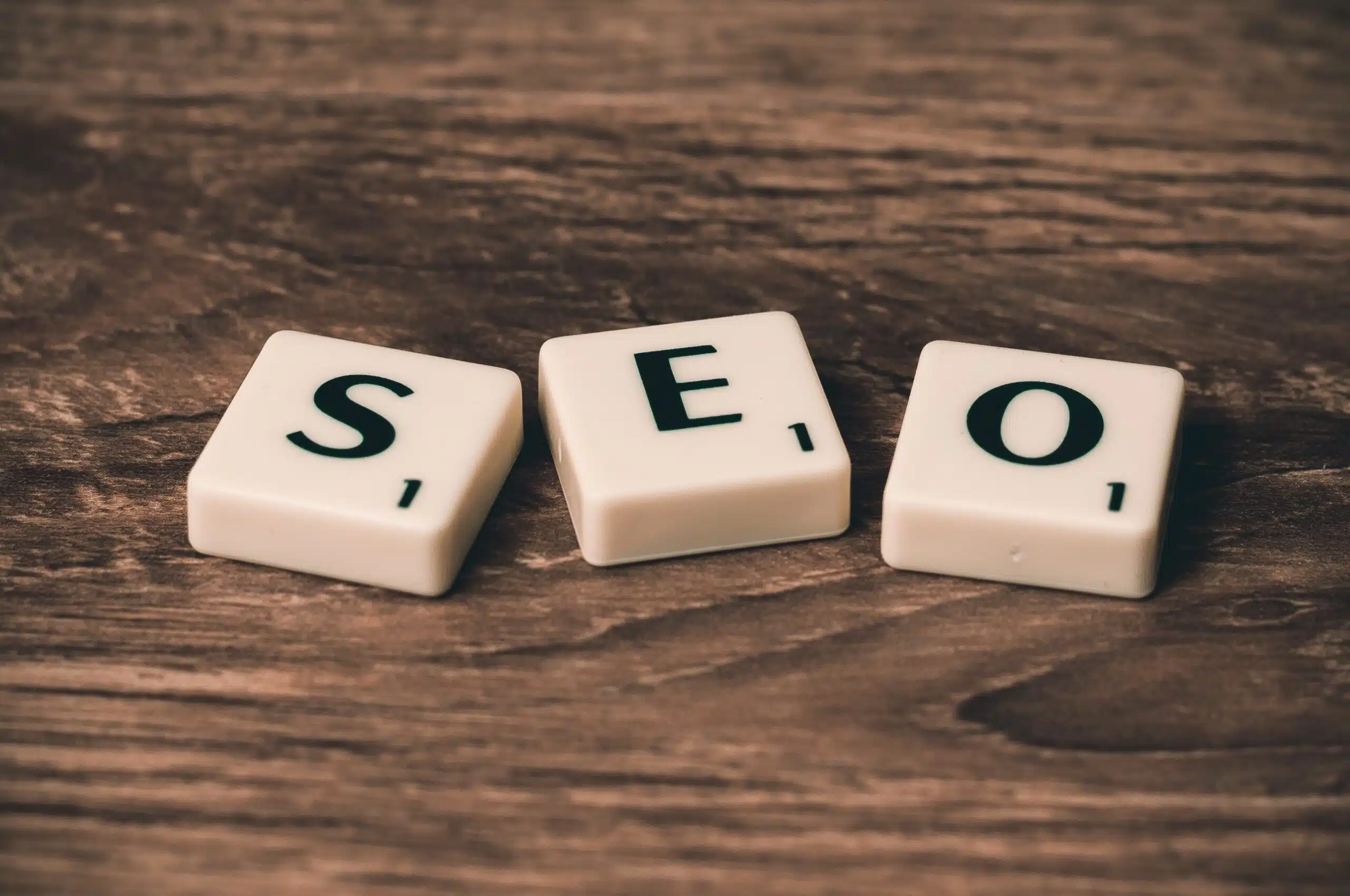 Increase your visibility
Online marketing provides tangible, trackable, quantifiable results, both for eCommerce and non-eCommerce sites. The first step to increasing your sales and your profits.
SEO
An internet presence is required to do business in today's market
Even if you do not sell your products or services online, potential customers use your website as part of the research process before they buy.
Search Engine Optimization (SEO) increases the possibility your potential customers find your website using Google, Bing, Yahoo, or other search engines. SEO ensures your website appears in their search results.
Innovative web marketing solutions from PMF drive traffic, convert visitors, and measure effectiveness to deliver real results.
Find out more
Credit Card Processing
A staple for today's businesses
Your customers expect seamless transactions on their credit and debit cards. Now you can process credit and debit card payments with state-of-the-art terminals, including wireless and online capabilities. All with the best rates on the market.
Lifetime support and training means every business, from entrepreneurs to Fortune 500 sized companies, suffer no interruption in business with new terminal installs.
Find out more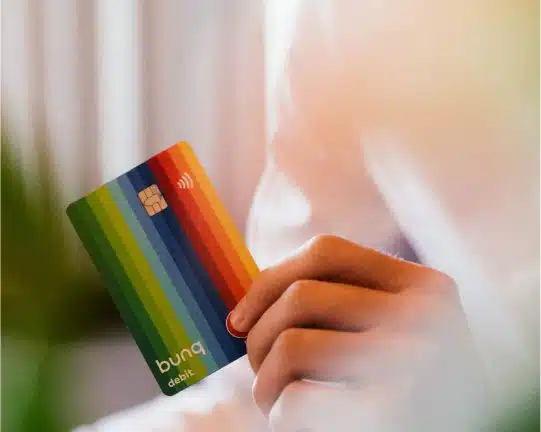 Never pay out of pocket
Pay only a tiny fraction after your credit or debit card sales are processed.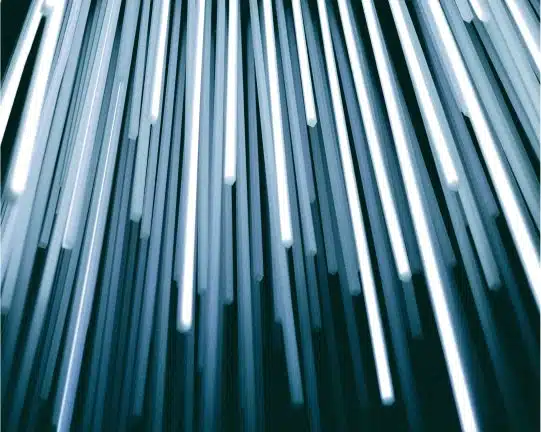 Get a quote today
Obtain critical services such as Payroll and tax filing, Hiring and H.R. management, Workers compensation, and Health insurance benefits.
HR/Payroll Services
Largest small business payroll management service nationwide
Instantly preview required cases before finalizing payroll to avoid costly surprises. Reduce expenses and increase convenience as you process payroll anytime, anywhere, even on your phone.
Safe, A.A. rated, outsourced payroll, benefits administration, and H.R. management save precious time, so your staff focus on the activities only they can perform.
Find out more
Drop us a message or call us for more information (646) 583-4425
Interested in learning more about Premium Merchant Funding's products and services? Sign up here to receive additional information.