Contact us to learn more about SEO
Call us at (646) 583-4425 to speak to a loan specialist today.
Grow and optimize your web presence with SEO
1
Product
Providing innovative web marketing solutions for small businesses
Driving traffic, converting visitors, and measuring effectiveness to ultimately deliver real results
2
Services
Increasing search engine visibility
Website design and on-page optimization
Extensive web traffic reporting and tracking
Keyword search
Content marketing and link acquisition
3
Ask Yourself
Do you have a website?
Are you currently using any SEO service?
Who is your target market?
4
Good to know
If you do not have a website, we can help you get one put up while ensuring that it will get maximum visibility
Increasing your visibility is the first step to increasing your profits
SEO provides trackable and quantifiable results, regardless of whether you are an eCommerce or non-commerce site
We look at your target audience and your competition and "reverse engineer" what search engines want to see
Experts estimate that Google is the primary method that people under 30 use to find a new product or business
Credit Card Processing
Providing merchants with the ability to process credit card payments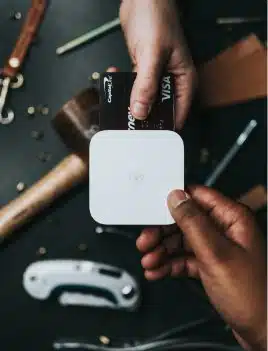 Find out more
What our clients are saying about our solutions
Our Financial Solutions and Business Services support our clients as they stay competitive and grow to keep our nation's economy alive.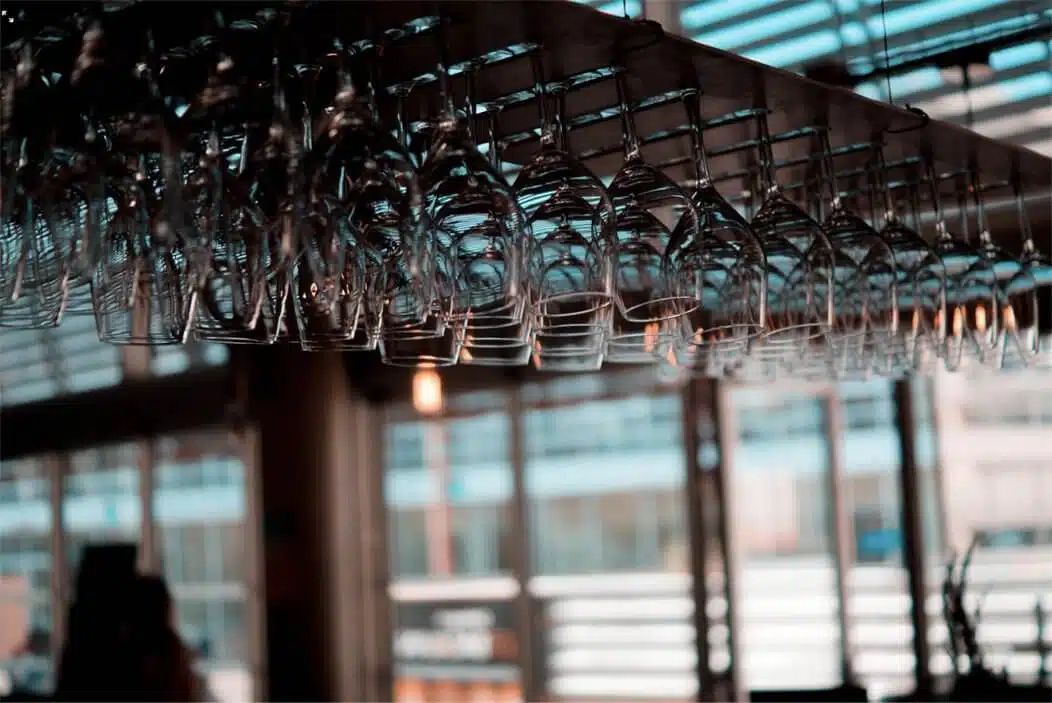 Proud owner of a restaurant in California and was seeking capital to open a second location. My specialist at Premium Merchant Funding got me the exact dollar amount I needed to open, including renovation and equipment costs.
Harry R
Restaurant Owner
See all testimonials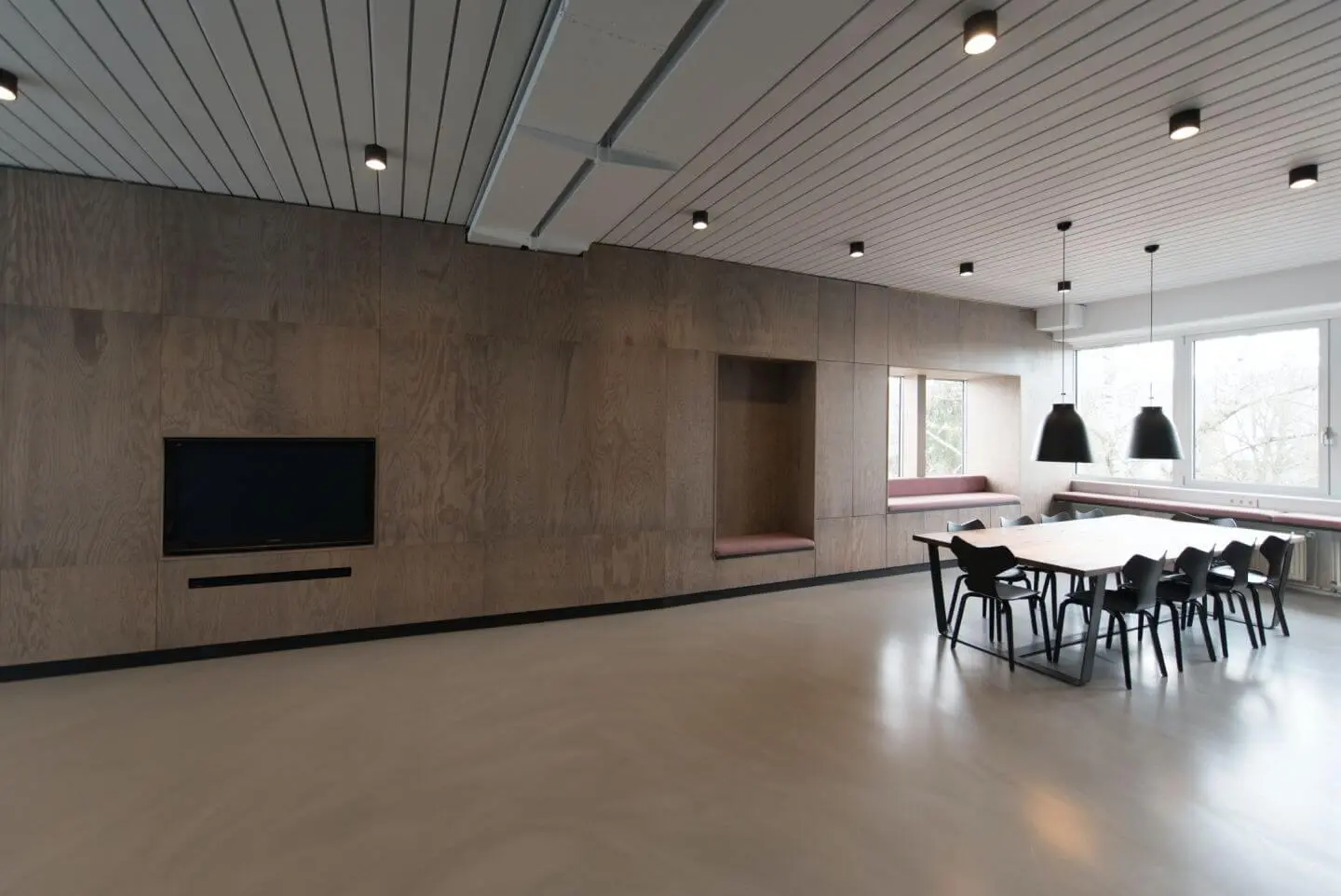 Premium Merchant Funding helped us get the funding we need to get some upgrades done. With low rates we were able to borrow and pay back overtime and noticed how we got more customers as a result. Loan paid for itself in 1-2 years!
Marjorie K
Owns Small Insurance Company
See all testimonials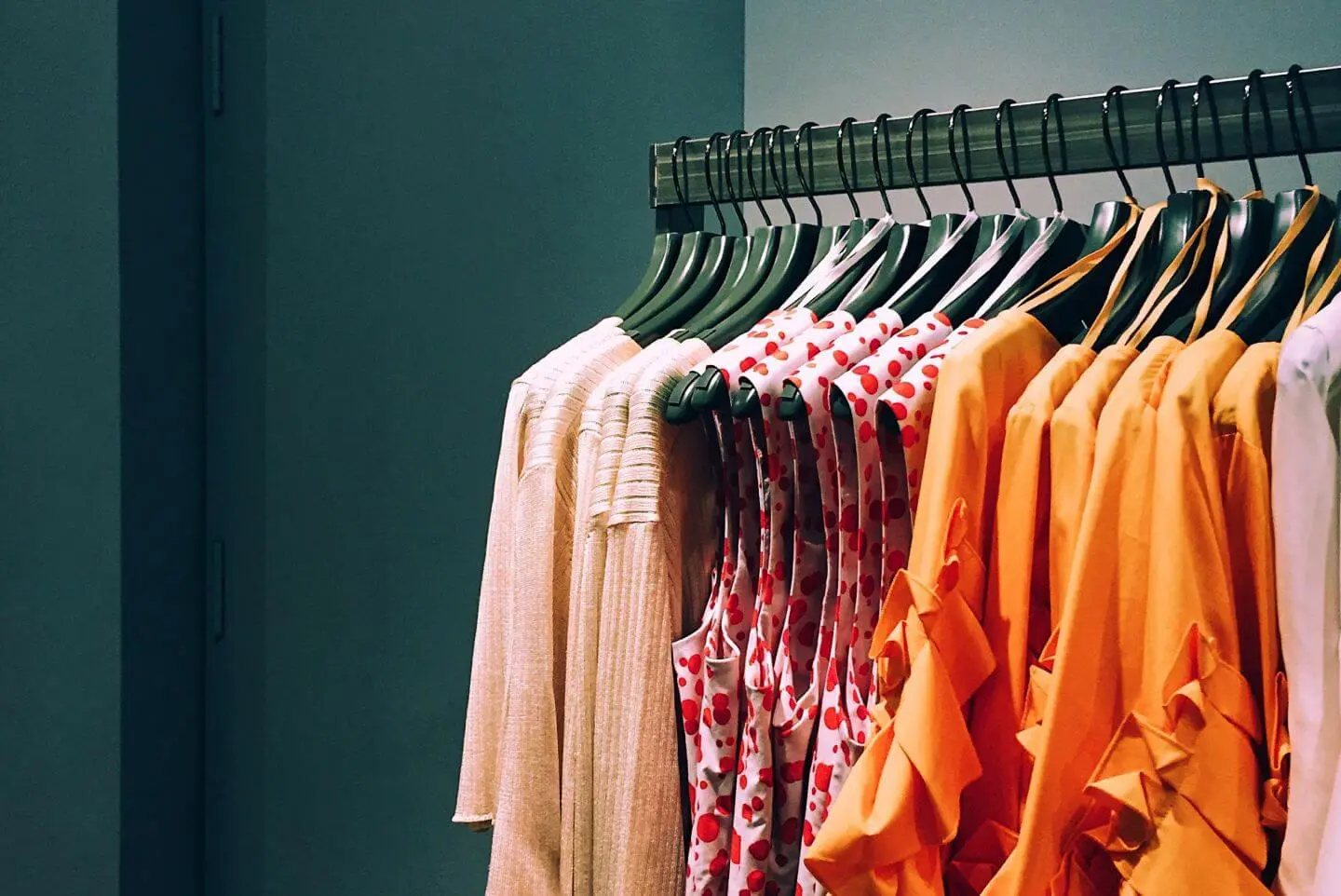 Professional PMF staff helped guide us through getting our first business loan to acquire extra space and buy more shelving for our retail store. The loan helped us get an immediate return within 4 months as we got more in sales and a few self-checkout registers so there is minimal wait time for the customers.
Jack L
Owns Retail Store
See all testimonials
Accelerate the growth of your business
Equipment finance. Small Business Loans. Merchant Cash Advance. Factoring.
100
Specialists
Over 100 funding specialists to keep you going
15
Financing options
15 financing options and small business products
$2M
Funding up to
Unsecured funding up to $2,000,000
48
Hours
Get funding in 48 hours
Subscribe to receive information and special offers
Interested in learning more about Premium Merchant Funding's products and services? Sign up here to receive additional information.