Contact us to learn more about Payroll and HR Management
Call us at (646) 583-4425 to speak to a loan specialist today.
Automate payroll and simplify HR with world-class solutions
1
Product
A comprehensive provider of business solutions that unite payroll, HR, tax, and benefits administration
2
Services
Payroll and tax filling
Hiring and HR management
Workers compensation
Health insurance benefits
3
Ask Yourself
Are you currently using any payroll service?
How much time do you spend on payroll?
How many employees are you managing?
Do you do your own taxes?
Are you currently maintaining detailed records of your payroll?
4
Good to know
Outsourcing payroll and HR management saves time and money and allows you to focus on what matters most
Process your client's payroll anytime, anywhere on your phone
Instantly preview what cash is required before payroll is finalized, so there are no costly surprises
Compliance with federal, state, and local regulations
Automated time and attendance solutions to help enhance payroll accuracy and efficiency
What our clients are saying about our solutions
Our Financial Solutions and Business Services support our clients as they stay competitive and grow to keep our nation's economy alive.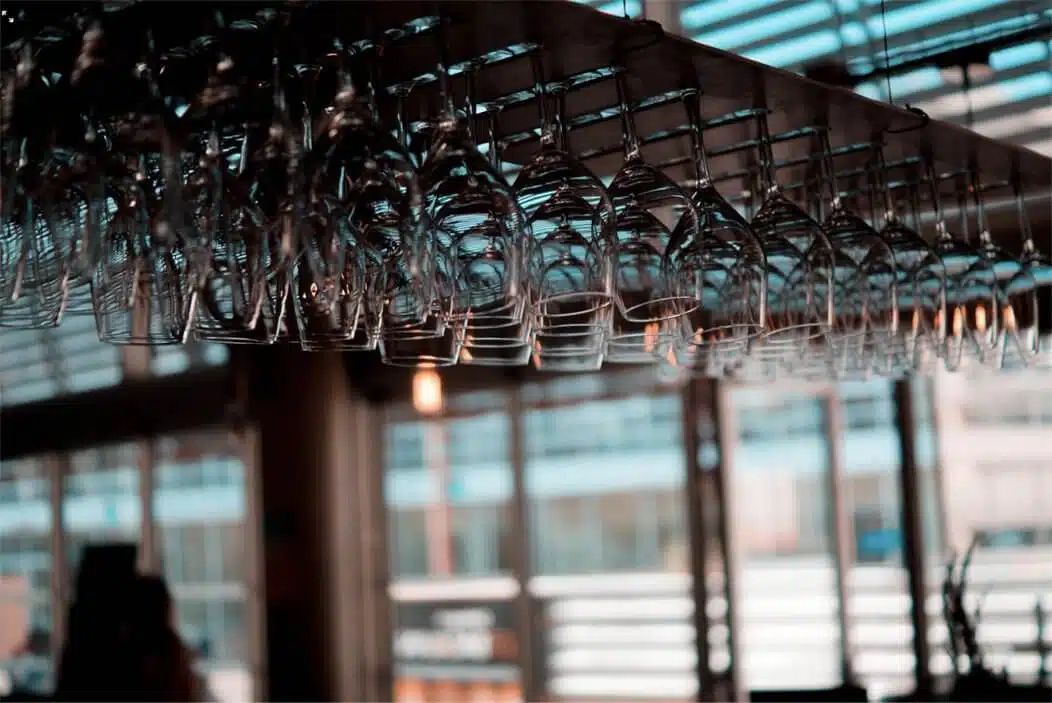 Proud owner of a restaurant in California and was seeking capital to open a second location. My specialist at Premium Merchant Funding got me the exact dollar amount I needed to open, including renovation and equipment costs.
Harry R
Restaurant Owner
See all testimonials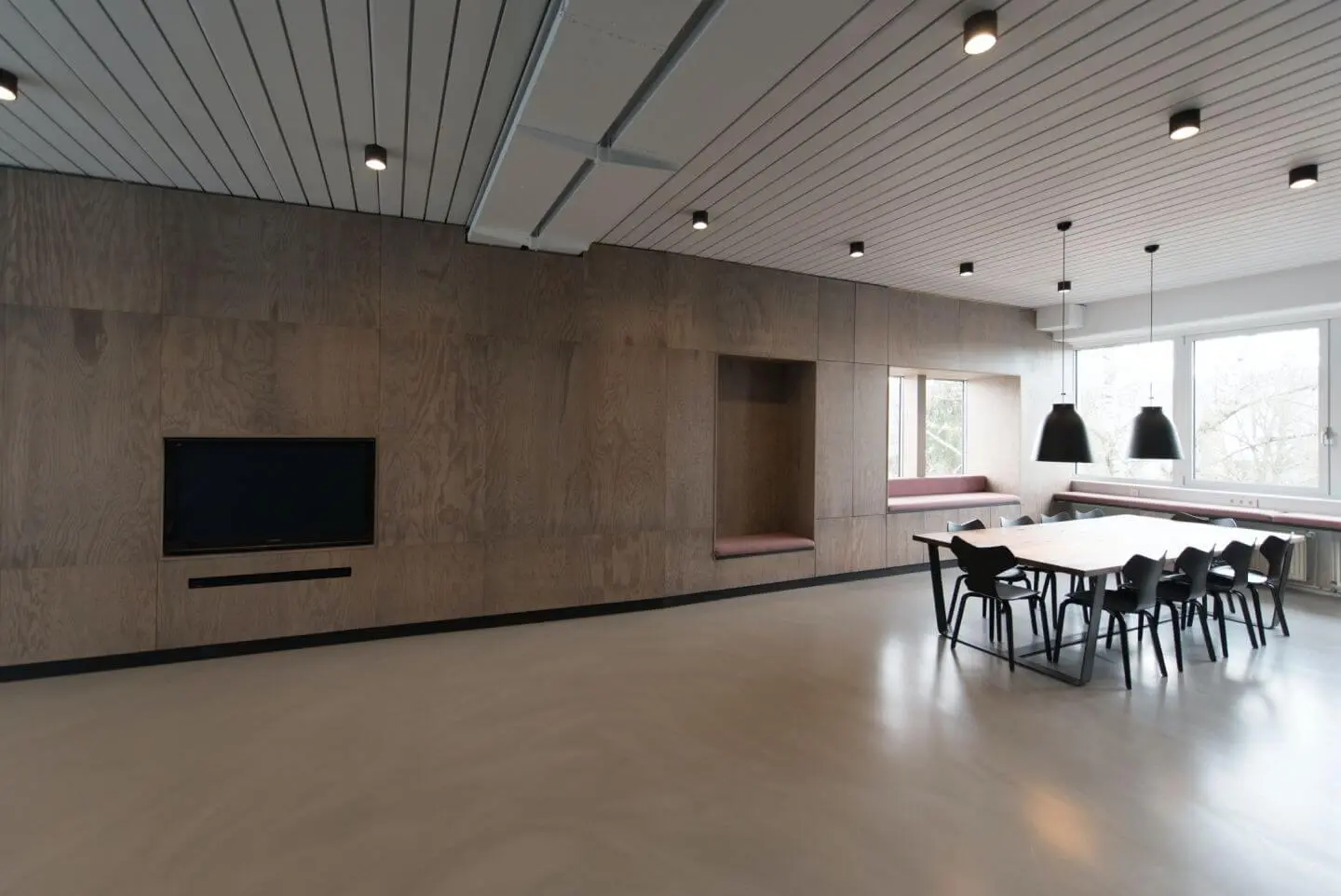 Premium Merchant Funding helped us get the funding we need to get some upgrades done. With low rates we were able to borrow and pay back overtime and noticed how we got more customers as a result. Loan paid for itself in 1-2 years!
Marjorie K
Owns Small Insurance Company
See all testimonials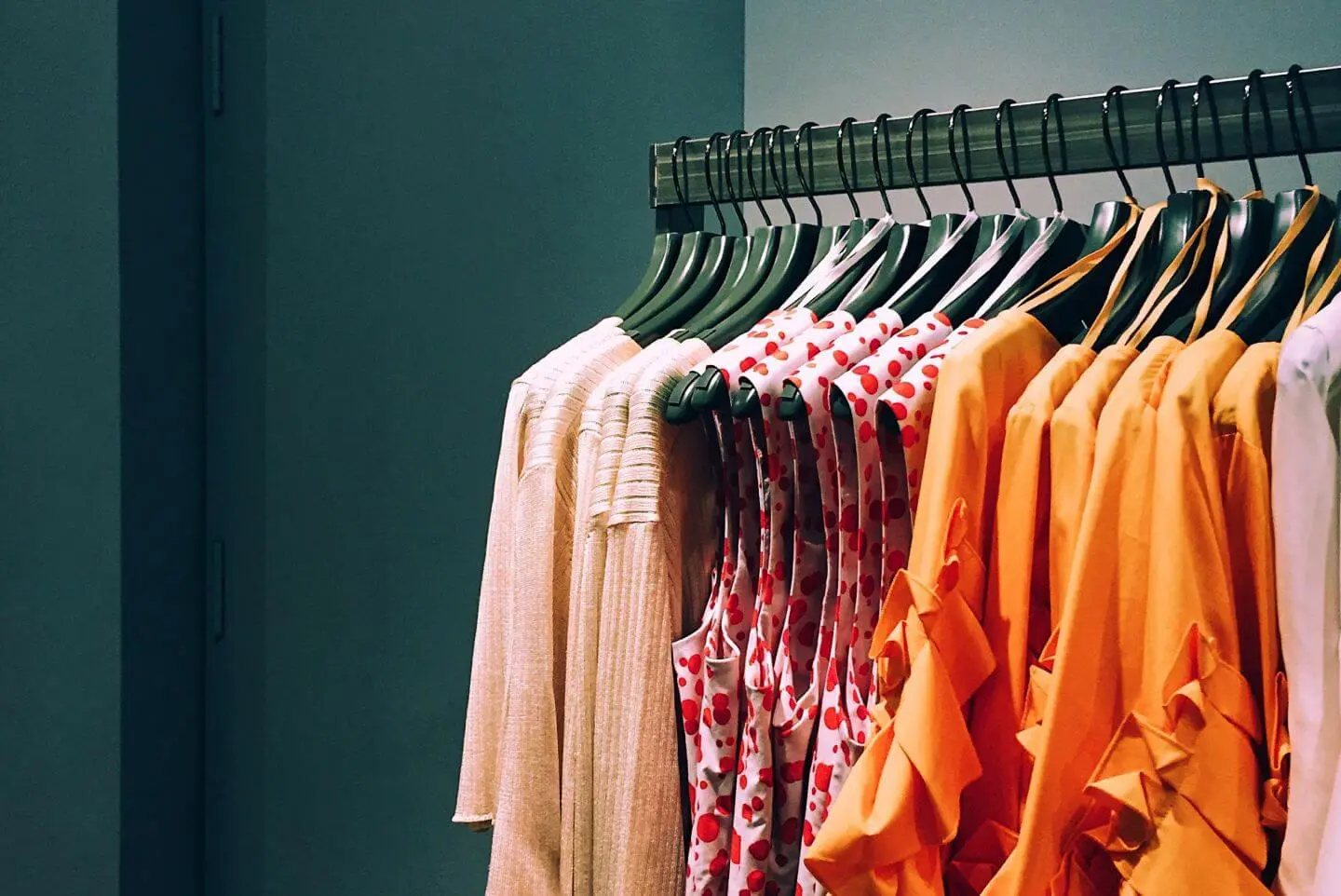 Professional PMF staff helped guide us through getting our first business loan to acquire extra space and buy more shelving for our retail store. The loan helped us get an immediate return within 4 months as we got more in sales and a few self-checkout registers so there is minimal wait time for the customers.
Jack L
Owns Retail Store
See all testimonials
Accelerate the growth of your business
Equipment finance. Small Business Loans. Merchant Cash Advance. Factoring.
100
Specialists
Over 100 funding specialists to keep you going
15
Financing options
15 financing options and small business products
$2M
Funding up to
Unsecured funding up to $2,000,000
48
Hours
Get funding in 48 hours
Subscribe to receive information and special offers
Interested in learning more about Premium Merchant Funding's products and services? Sign up here to receive additional information.