Learn more about our services
Call (332) 867-0120 or email bookkeeping@pmfus.com to speak to our bookkeeping department.
Comprehensive Accounting Services
1
Product
Accounting services performed by certified professionals — tax preparers, bookkeepers, and CPA's
Personalized financial strategies and ongoing communication
2
Services
Business consulting
Corporate taxes
Individual taxes
Bookkeeping
Entity formation
3
Options
Basic, Standard, or Premium packages available
Ability to pay in 12 monthly installments
We analyze your current accounting framework to identify the best strategy for your business
Receive monthly financial statements, including balance sheet, profit and loss, and statement of cash flows
Quarterly phone meetings to discuss financial reports and trends
4
Good to know
We are available on an "as needed" basis when accounting or financial issues arise
We will assist your company in filing payroll taxes
We can handle workers' compensation and disability information audits for entities as needed
What our clients are saying about our solutions
Our Financial Solutions and Business Services support our clients as they stay competitive and grow to keep our nation's economy alive.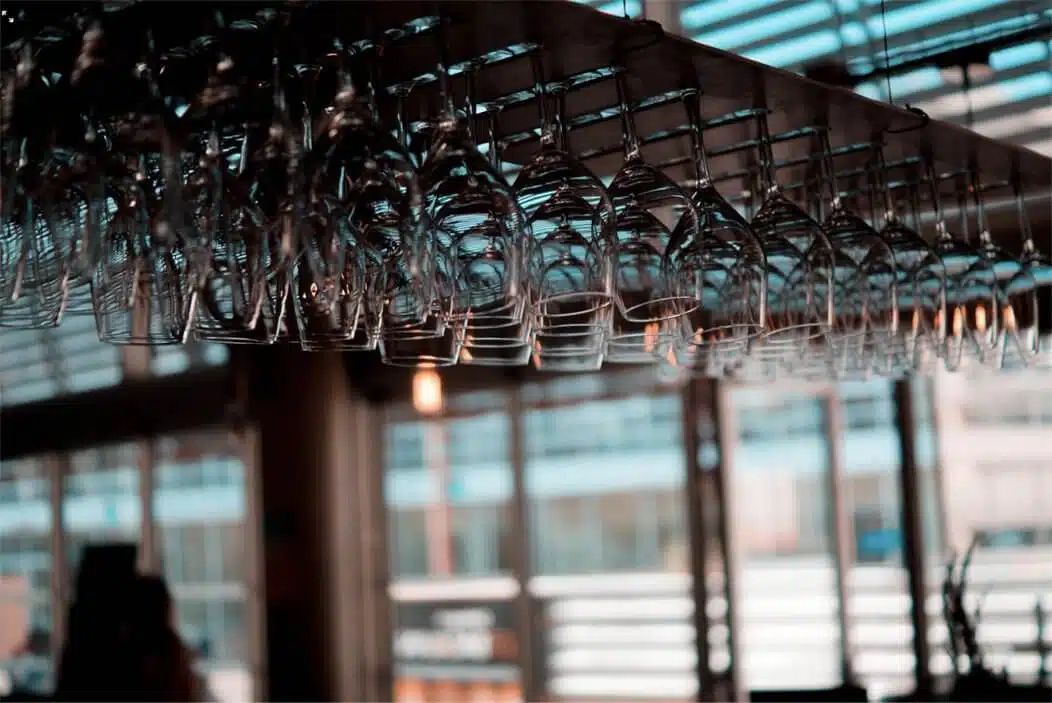 Proud owner of a restaurant in California and was seeking capital to open a second location. My specialist at Premium Merchant Funding got me the exact dollar amount I needed to open, including renovation and equipment costs.
Harry R
Restaurant Owner
See all testimonials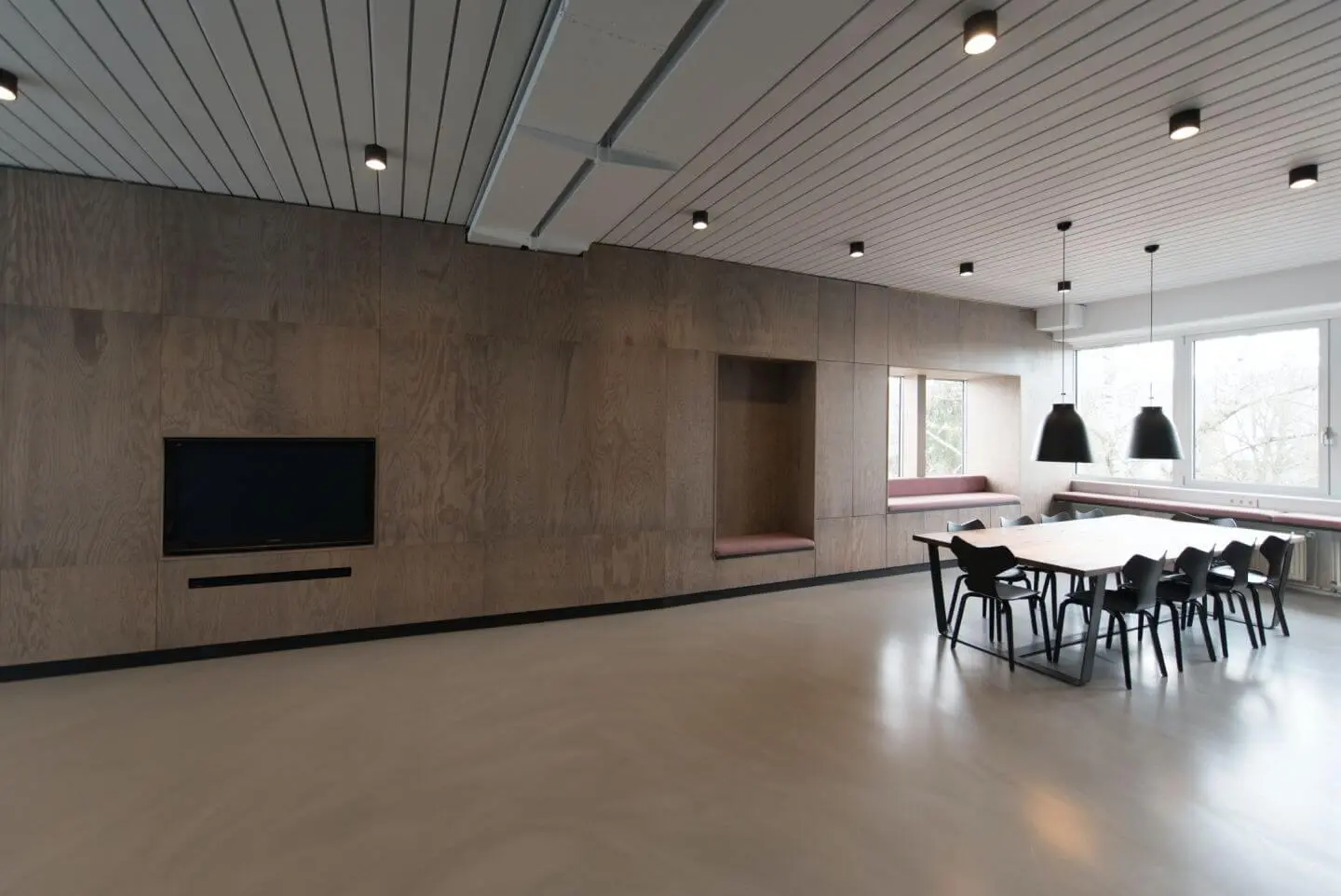 Premium Merchant Funding helped us get the funding we need to get some upgrades done. With low rates we were able to borrow and pay back overtime and noticed how we got more customers as a result. Loan paid for itself in 1-2 years!
Marjorie K
Owns Small Insurance Company
See all testimonials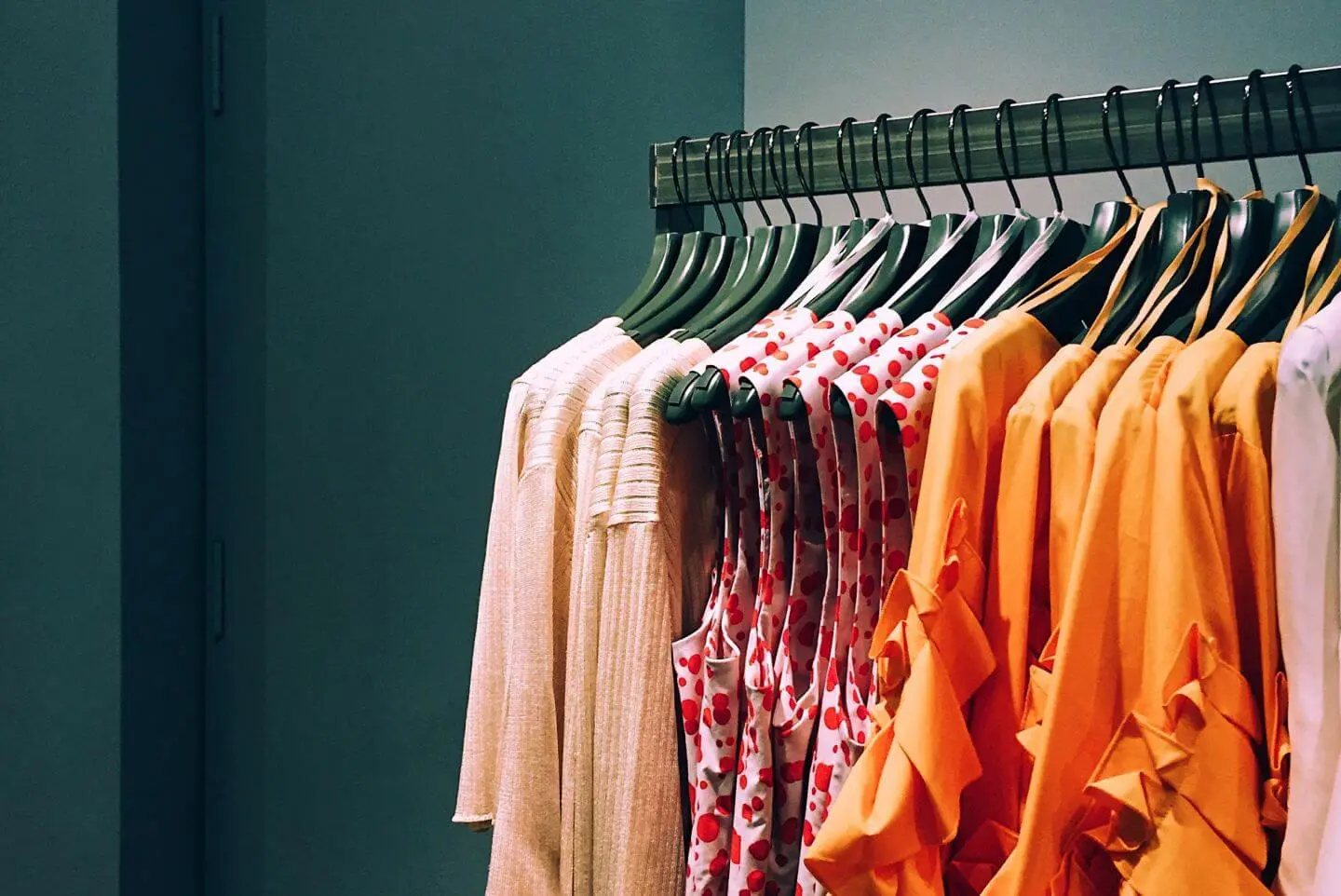 Professional PMF staff helped guide us through getting our first business loan to acquire extra space and buy more shelving for our retail store. The loan helped us get an immediate return within 4 months as we got more in sales and a few self-checkout registers so there is minimal wait time for the customers.
Jack L
Owns Retail Store
See all testimonials
Accelerate the growth of your business
Equipment finance. Small Business Loans. Merchant Cash Advance. Factoring.
100
Specialists
Over 100 funding specialists to keep you going
15
Financing options
15 financing options and small business products
$2M
Funding up to
Unsecured funding up to $2,000,000
48
Hours
Get funding in 48 hours
Subscribe to receive information and special offers
Interested in learning more about Premium Merchant Funding's products and services? Sign up here to receive additional information.