Accelerate the growth of your business
Small Business Loans. Merchant Cash Advances. Payroll, HR, Employee Benefits. Websites & SEO.
100
Specialists
Over 100 funding specialists to keep you going
15
Financing options
15 financing options and small business products
$2M
Funding up to
Unsecured funding up to $2,000,000
48
Hours
Get funding in 48 hours
What our clients are saying about our solutions
Our Financial Solutions and Business Services support our clients as they stay competitive and grow to keep our nation's economy alive.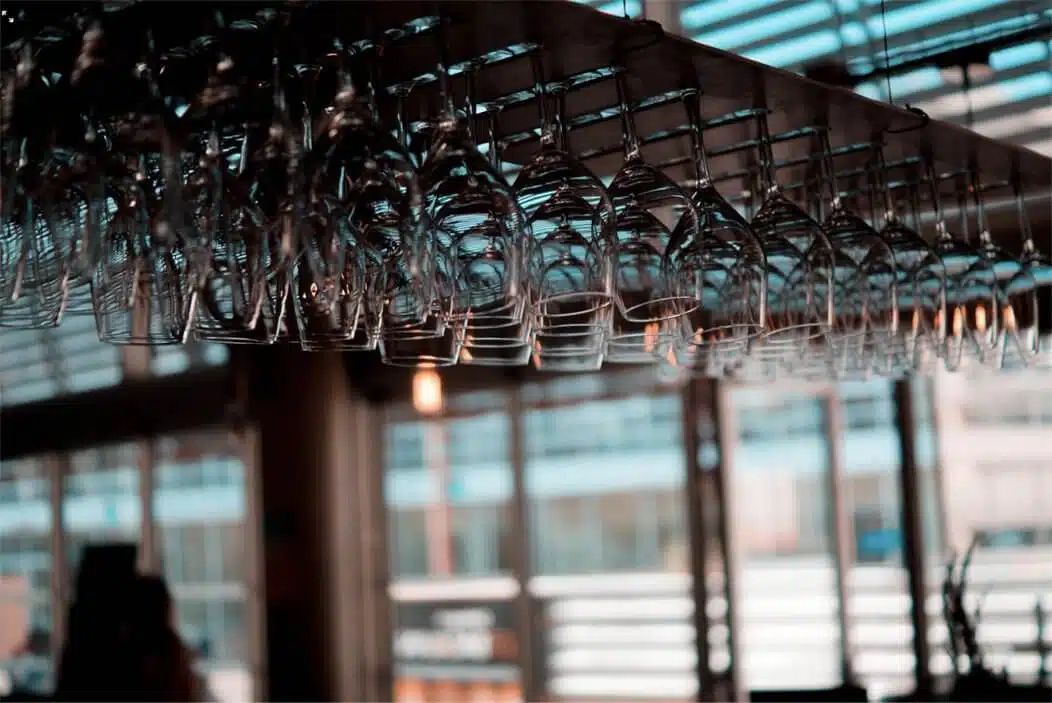 Proud owner of a restaurant in California and was seeking capital to open a second location. My specialist at Premium Merchant Funding got me the exact dollar amount I needed to open, including renovation and equipment costs.
Harry R
Restaurant Owner
More testimonials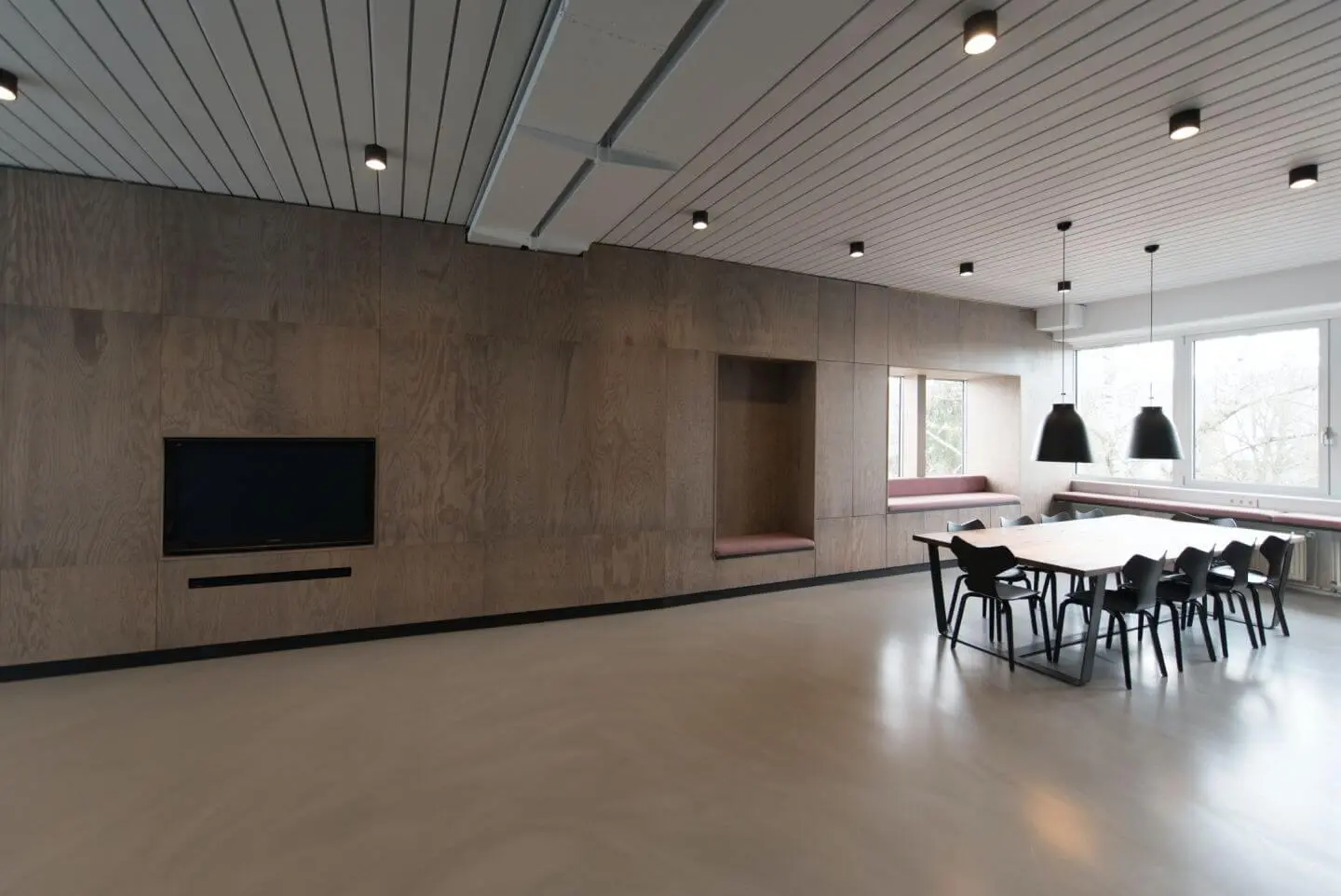 Premium Merchant Funding helped us get the funding we need to get some upgrades done. With low rates we were able to borrow and pay back overtime and noticed how we got more customers as a result. Loan paid for itself in 1-2 years!
Marjorie K
Owns Small Insurance Company
More testimonials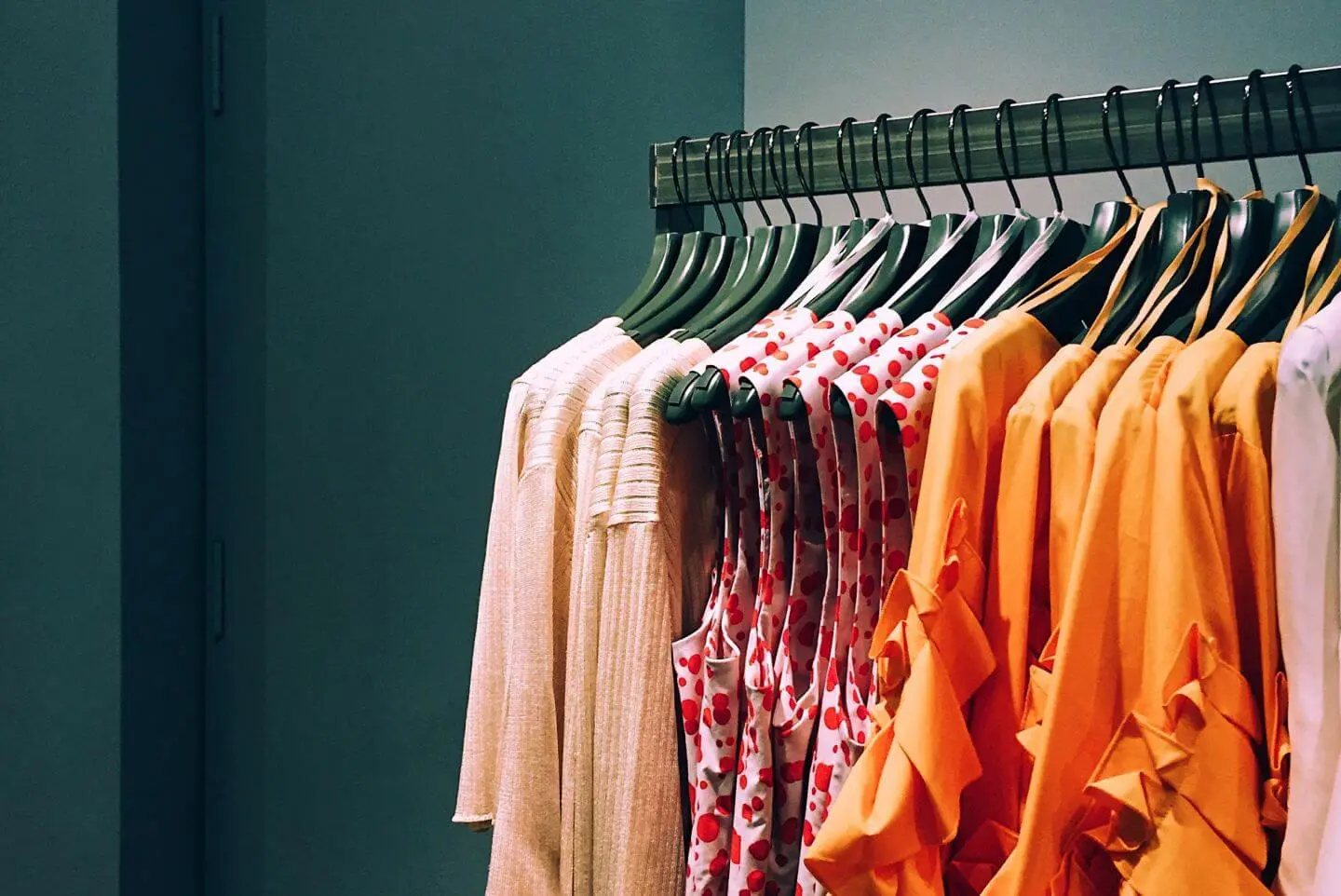 Professional PMF staff helped guide us through getting our first business loan to acquire extra space and buy more shelving for our retail store. The loan helped us get an immediate return within 4 months as we got more in sales and a few self-checkout registers so there is minimal wait time for the customers.
Jack L
Owns Retail Store
More testimonials
Move your Business Forward
Premium Merchant Funding empowers your business with custom financing options and premier business services, allowing you to focus on the things that really matter to your business.
Dedicated specialists
Extremely knowledgeable specialists who understand your specific business financing and operational needs.
Fast turnaround
Get the financing and business solutions you need to manage and grow your business in 24 - 48 hours.
Industry leading rates
Access the best rates on a wide variety of financing options and premier business services to innovate, grow, and compete.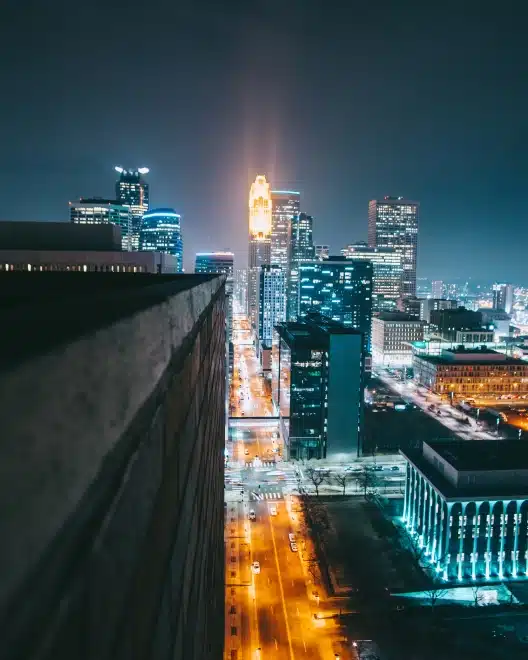 Completely customized financial solution to meet your business needs
Fast and flexible custom financing solutions help you overcome your business challenges.
Premium Business Financing Solutions
PMF understands how a loan at the right time can make a huge difference in the success of your business. To that end, we've made it fast and easy to access financing solutions completely designed around your small business needs.
We actively help small businesses just like yours with:
Merchant Cash Advance
Line of Credit
Equipment Financing
Mortgage Financing
Term Loans
Factoring
P.O. Financing
PMF offers merchant cash advances, small business loans, SBA loans, equipment financing, factoring, purchase order financing, lines of credit, and commercial mortgages nationwide.
Find out more
Custom Small Business Solutions
Small businesses face big problems finding real solutions to streamline financial and marketing functions. A poor credit rating, expensive credit card processing, outdated payroll systems, or a nonexistent web presence can all negatively affect your growth.
PMF and its team of dedicated service advisors will help identify, optimize, and deploy the right business solutions to meet your needs. Including:
Credit Servicing (Personal & Business)
Credit Card Processing
HR and Payroll Services
Search Engine Optimization (SEO) and Web Development
PMF offers personal and business credit servicing, credit card processing, human resource services payroll, website development, and SEO optimization.
Find out more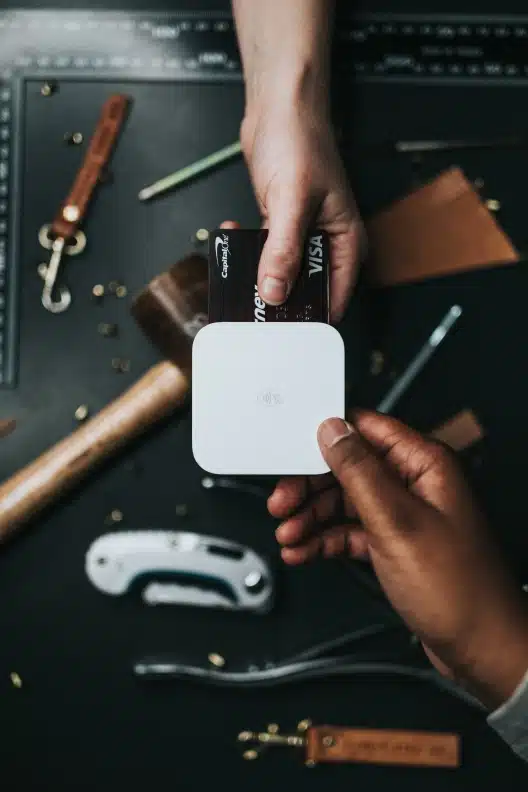 Meet your Goals. Grow your Business.
Streamline financial and marketing systems to increase sales and improve the customer experience.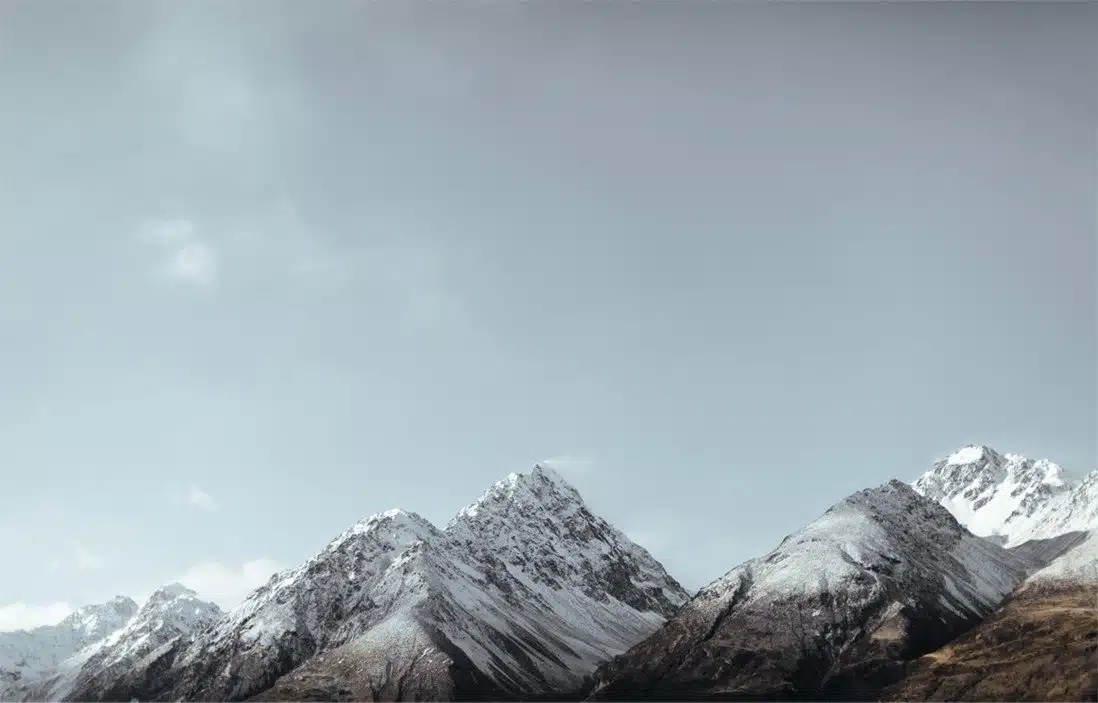 PMF story of success
Premium Merchant Funding believes the world deserves to benefit from good ideas. Unfortunately, not every small business has access to the funding and business services they need to bring their ideas to life. PMF offers a more flexible, accessible, and efficient way to access capital and streamline operations. We won't let bad credit, high-risk business types, or other financial issues get in your way.
Our business was founded in NYC, where our corporate headquarters remain on Wall Street. As we grew, we felt we started to lose touch with the "Main Street" businesses we seek to help. To get back in touch, we opened satellite offices in specific, focused areas where we feel we can have the most impact in the community.
We believe small businesses must stay competitive and grow to keep our nation's economy alive. To support this, we provide revolving financing as needed until the business repairs its credit to qualify for a traditional loan.
Over time, we also discovered that many business services remain inaccessible to small businesses. That's why we offer credit card processing, personal and business credit repair, payroll services, employee benefit management, SEO, and web development.
Small business deserves all the tools that big corporations use to streamline operations and provide superior customer service. We're here to bridge that gap.
Read More
PMF founded by three experienced professionals: Sam, Elie, and Abe
2014
Building strong foundation for growth
2015
Explosive growth (350% increase in sales)
2016
Achieve $100M in small business financing
2017
8 offices worldwide
2020
14 locations worldwide
2022